We will design, manufacture and install at site, virtually all types of metal or aluminium fabrication. We are Steel fabrication specialists in West Wales.

Sheet Metal Fabrication -
Control Panels Fascias, Electrical Enclosures, Brackets, Trims, Cappings, Flashings, Manifolds, Case work, Machine Guards, Covers, Agricultural Enclosures etc etc

General Fabrication -
Frame works, Tables, Stands, Shelters, Canopies, Gates, Railings, Grills, Stairs, Bollards.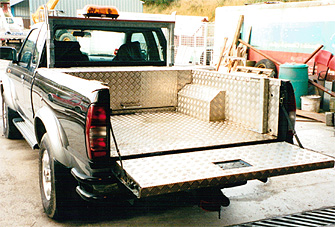 Aluminium Load Liners for 4x4 and Vans
Emyr Jones makes some of the toughest aluminium load liners on the market, featuring a one piece drop in lining, with angle surrounds that cap it off over the top edges, and a tailgate piece to protect the top of the tailgate.

Storage boxes
Aluminium lockable top covers
High quality



We can also create agricultural, livestock trailers to your specification as well as buckets for telescoping handlers!



Other kinds of agricultural steelwork we offer include: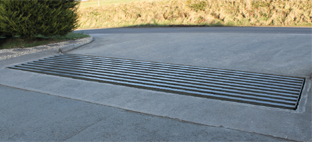 • Cattle grids
• Feeders
• Feed Barriers
• Gates